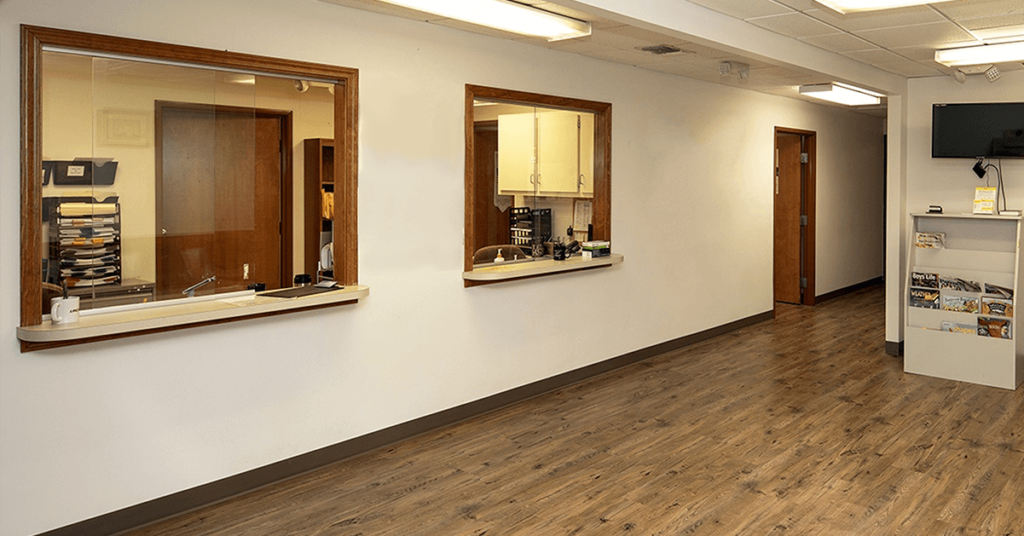 Judge approves the purchase of health care facilities by Atchison Hospital
In a notice filed Thursday in North Carolina, a bankruptcy court judge approved the asset purchase and authorized the sale of Horton health care facilities to the Atchison Hospital Association. The sale will not be final until the closing process is complete, but plans are now in motion to restore local health care to Horton area residents.
The Horton facilities have been closed and unable to provide health care services since March, despite valiant efforts of staff, providers, and city leaders. Atchison Hospital employees themselves have felt the difficulty of losing health care options in Horton, as many have relatives and friends who live there. "Our employees made it very clear that we need to support Horton and the surrounding communities," said Jeff Perry, CEO of Atchison Hospital. "We're honored to be able to serve the Horton community with local health care, as well as bring back local jobs to the area."
Atchison Hospital's strategy for delivering quality health care in the Horton area is to restore primary care services in the clinic, with an opening date to be announced in the near future. Kex RX has confirmed that they will continue providing pharmacy services to Horton. Radiology, lab, and specialty clinic services will also be available soon on an outpatient basis. Further details regarding the organizational structure and health care offerings in Horton will be provided by Atchison Hospital over the coming months.
Employment applications are now being accepted for the Horton location. Although specific job needs have not yet been determined, those interested in being considered for a position are encouraged to complete an application on the Atchison Hospital website at atchisonhospital.org/application-for-employment.
The acquisition of the Horton health care facilities is aligned with the Atchison Hospital's strategic plan to ensure local rural communities have access to quality health care. Atchison Hospital is committed to providing excellent rural health services and looks forward to becoming an integral part of the Horton community.
Additional information regarding the Horton integration will be made available regularly on our website at atchisonhospital.org/horton.
About Atchison Hospital Association
Atchison Hospital Association has been the leading health care provider in the Atchison community and surrounding area since 1912. The Atchison hospital and clinic facilities include an 85,000 square foot, 25-bed hospital as well as primary care and walk-in clinic services. Services provided include internal medicine, orthopedics, general surgery, obstetrics, sports medicine, home health and hospice, cardiac rehab, physical therapy, and many others. The Atchison Hospital Association also provides a primary care clinic location in Troy, Kansas, and a recently opened facility in Leavenworth, Kansas.