View our updated visitor restrictions in response to COVID-19.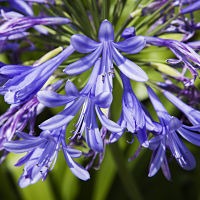 The Atchison Hospital Auxiliary operates the lovely Sunflower Gift Shop located in the lobby, just inside the main hospital entrance. It is open Monday through Friday from 9 am to 4 pm to offer patrons unique gifts, seasonal items and cards.
The gift shop also offers delicious and legendary homemade old-fashioned milkshakes made by our dedicated volunteers. Your choice of chocolate or vanilla, malted or not…its worth making a trip to the hospital just to enjoy a shake and stroll through the shop.