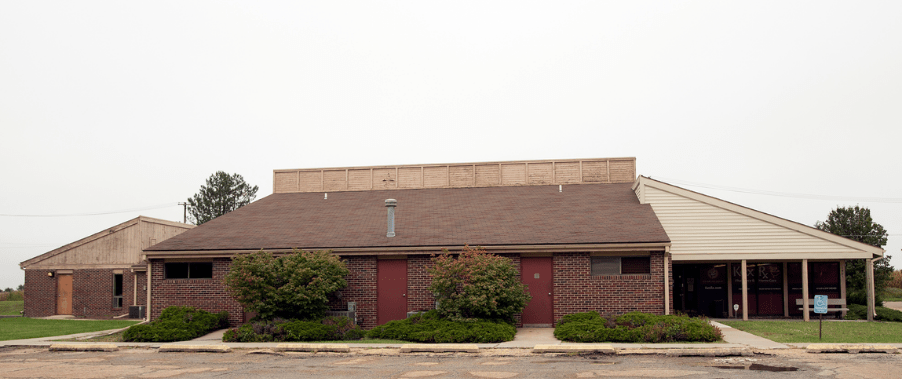 With the sale final, reopening efforts for the Horton Clinic can officially begin.
The sale of the Horton health care facilities was finalized on Thursday, transferring ownership from the facility trustees to Atchison Hospital. City of Horton leadership were instrumental in helping reach this point in the process of returning local health care to Horton. Reopening activities have officially begun, although employee resources will be moderated by the fluctuating nature of COVID-19 mitigation.
"Heightened healthcare situations like we are currently experiencing further highlight the need for local healthcare," says Jeff Perry, CEO of Atchison Hospital. "All of us at the Atchison Hospital are looking forward to reopening the clinic and providing care close to home for Horton area patients."
Local contractors are already at work completing a major renovation of the clinic facility. The Forest J. Henny Medical Arts Building, which was built in 1982, will receive a new roof, new siding, interior paint, plumbing and wiring rework, and new furnishings. The existing pharmacy will continue to be operated by Kex RX and will remain in the same location on the east side of the clinic building.
A reopening date has not been set, but Atchison Hospital employees and Horton community leaders alike are eager to have the clinic open as soon as possible to serve the area residents once again. The public will be invited to an open house to view the progress on the building as well as start the patient registration process.
Atchison Hospital and Clinics is a healthcare network comprised of clinics and an acute-care hospital in Northeast Kansas dedicated to improving the health of the communities we serve, providing compassionate healthcare with clinical excellence.
Media contact: Elizabeth Collins, Director of Marketing and Communications | marketing@atchhosp.org | 913-360-5577