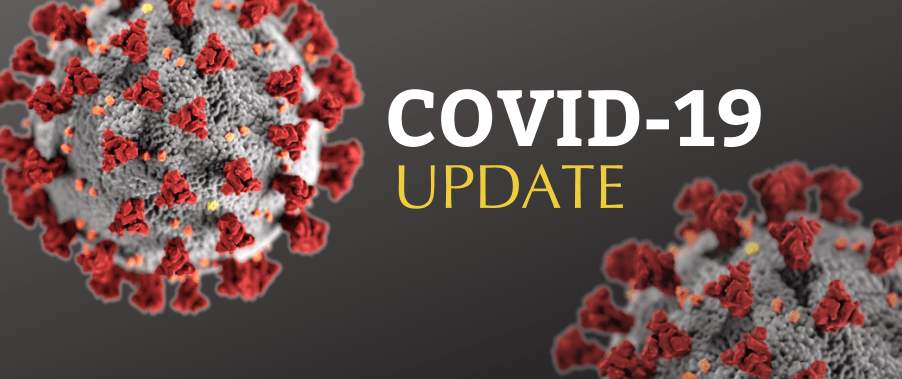 Since the COVID-19 outbreak began, Atchison Hospital has worked closely with the Kansas Department of Health and Environment, following guidance from the Centers for Disease Control and Prevention, the World Health Organization and other federal, state and local partners to respond to this challenge and to make sure Atchison Hospital and Clinics have the most up-to-date information.
Atchison Hospital is:
Identifying, isolating and informing local public health officials should patients be suspected of having the virus.
Following CDC recommendations on how to best use supplies of personal protective equipment.
Protecting health care workers and ensuring they have the equipment, training, and support they need to provide care to patients.
The following websites include resources and developments related to COVID-19.
If you have symptoms such as fever, cough or shortness of breath and believe you may have had contact with someone with a laboratory confirmed case of COVID-19, stay home and call your health care provider.
You may also call the KDHE phone bank at 1-866-534-3463 (1-866-KDHEINF) Monday – Friday, 8 a.m.–5 p.m.
Media contact: Elizabeth Collins, Director of Marketing and Communications | marketing@atchhosp.org | 913-360-5577