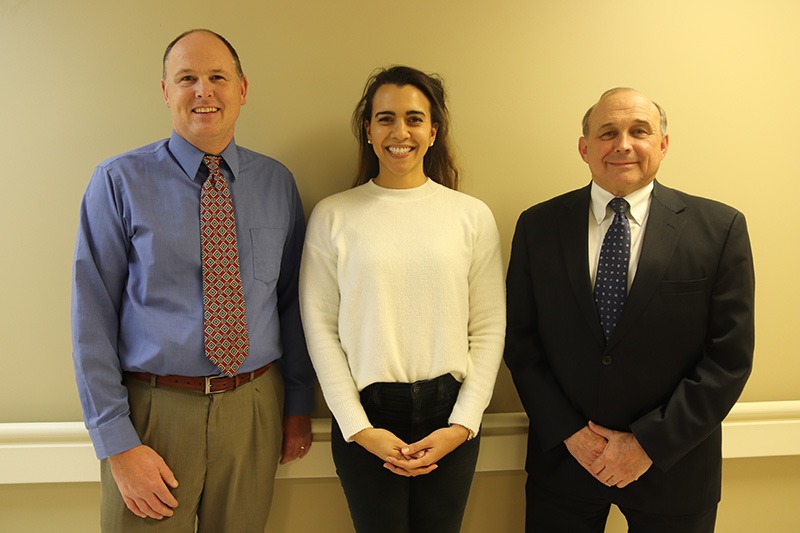 Atchison Hospital welcomes three new board members to its Board of Directors. Joining the Board in 2019 is Lorin Affield, Executive Director of the YMCA, Dr. Melinda Pregont, of Trusted Care Chiropractic and Jerry Henry, Executive Director for Achievement Services of Northeast Kansas.
The three new members join current board members Dr. Susan Myers, Board Chair, Gus Griffin, Vice Chair, Steve Minnis, Secretary, Todd Gigstad, Treasurer, Lydia Funk, Larry Mears and Dr. McGarrett Groth, Chief of Staff.
Atchison Hospital is community owned and locally governed by a Board of Directors. Our Directors are all volunteers, who give of their time and talent freely, without compensation. The current Board carries on a legacy of commitment begun by the first Trustees in 1912. The Board meets 10 months out of the year to provide oversight and guidance to the hospital's senior administrative staff, and to carry out its duties of stewardship and governance. The Board sets the direction for the hospital's future, assures adequate resources, and establishes the organizational vision for the hospital, clarifying its purpose to serve the health needs of the community. Board service requires a commitment to learning and understanding the complexities of the healthcare business in the modern era, a sacrifice of personal time and a contribution of talent and courage to guide the hospital through both prosperity and adversity. We appreciate the generosity and dedication of these leaders.