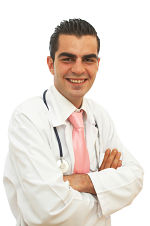 Atchison Hospital is currently seeking professionals to complement our current medical staff. We know you have a choice in where you practice and we appreciate your interest in our hospital.
Our Community
Atchison, Kansas is a beautiful area with an interesting history and growing population. Take some time to learn more about our community and all of the wonderful schools, art, culture, and history it has to offer.
Facility
While we have been around for over 100 years, we opened a new facility in 2010. We do our best to keep up with the newest technologies to ensure our staff is always on top of the newest and greatest resources.
Submit your CV by forwarding a copy to:
Director of Physician Recruitment
Jill Wenger
Atchison Hospital
800 Raven Hill Dr.
Atchison, KS 66002
(Phone)913-360-5583
(Fax) (1)913-674-2041