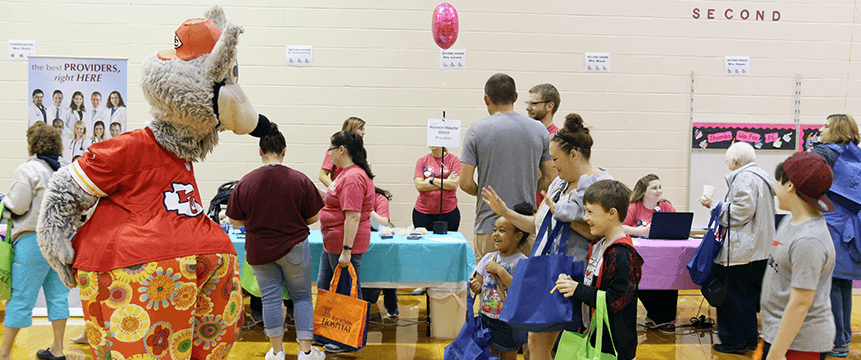 Thank you to the 40+ community agencies, organizations, first responders, and businesses participated in this year's Best Care Community Health Fair, which was attended by over 400 participants.
Event Details
The annual Atchison Hospital health fair includes a variety of over 60 booths, by community businesses, organizations, and hospital departments.
Indoor and Outdoor activities and events make the health fair a family fun day.
LOTS OF PRIZES!
Event Details
Date: October 13, 2018
Time: 8am – 12pm
Location: Atchison Elementary School
Admission: FREE
View event on Facebook
Family Fun & Activity Booths
Kids fun challenge obstacle course
Bicycle rodeo
Face painting
Pumpkin laparoscopy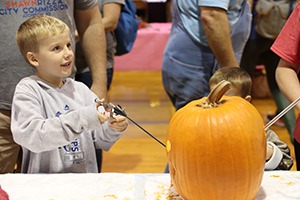 Community Responders Demonstrations
Kansas Highway Patrol "Convincer" & "No Zone Truck"
Sheriff's Department "Fuzzy Goggles"
Fire Department
Atchison County rescue car demonstration
EMS ambulance & helicopter
Car extraction demonstration
Blacklight germ & handwashing demonstration by Highland Community College
CERT Team emergency preparedness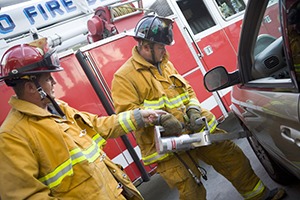 Health Services
$20 Flu shots – ages 6 months and older (Health fair price only)
$55 High dosage flu shots also available for ages 65 and older (Health fair price only)
Hearing Tests
Balance Testing
Blood pressure checks
Lions Club Pedivision screening
Vein Finder
Carotid artery screening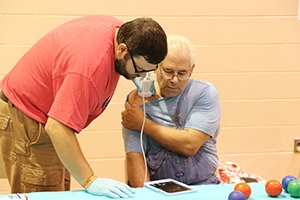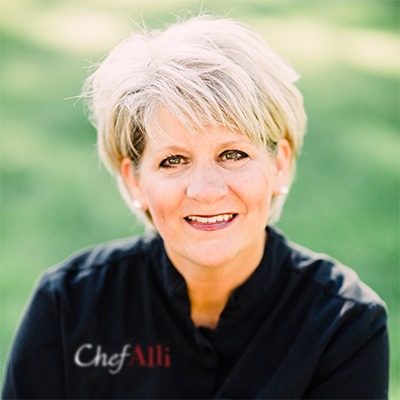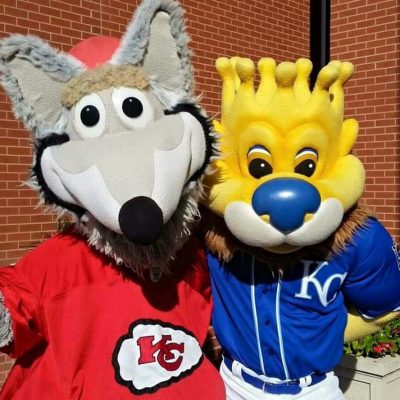 Kc Wolf & Sluggerrr
Special Appearances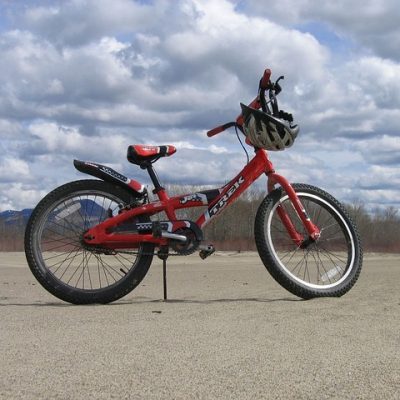 Lots of Prizes
Drawing for 2 Free Bikes